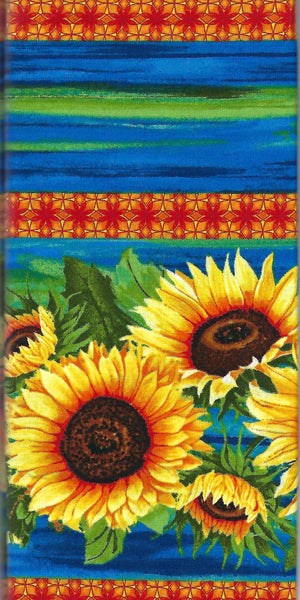 Greetings!
With all that is going on in the world, we are using new phrases: physical distancing, workforce de-densify, quarantine in place, don't touch your face. My spell check doesn't even recognize de-densify.
Just in case you run out of things to sew (HA). Well, just in case you get bored with the UnFinished Objects that you already have, I have a few temptations.
I have recently added some Fabric Kits to my website:
5 Steps to design a Quilt Pattern. It can't be very hard, right?
1. Dream up an idea.
2. Find the perfect fabric.
 continued...