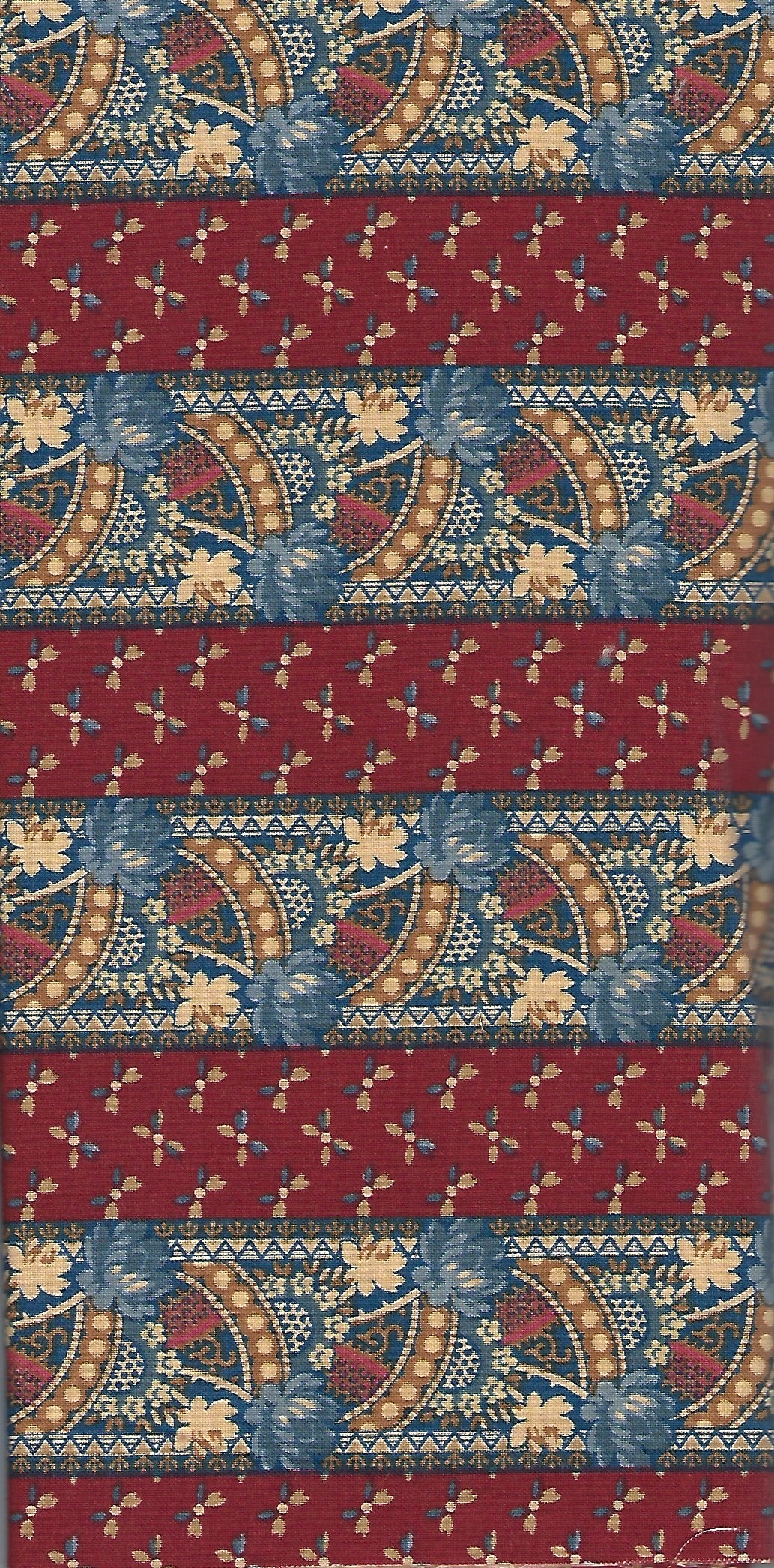 Fabric Kit Runner - Cocheco Mills by Judie Rothermel for Marcus Fabrics
Regular price $26.00 Sale
Pre-cut fabric strip ready to cut into triangles for your Triangle Frenzy project.
Fabric strip is approximately 11'' wide.
This is enough fabric to make one Triangle Frenzy Runner 20 x 45'' OR one Triangle Frenzy Swirl 20 x 34''.
Small Runner size finishes 13 x 31''
Fabric for top only.
Pattern sold separately.